A safe harbor in the online jungle
Private cloud service with enterprise level security and encryption for self-employed, small and medium sized businesses and public administrations.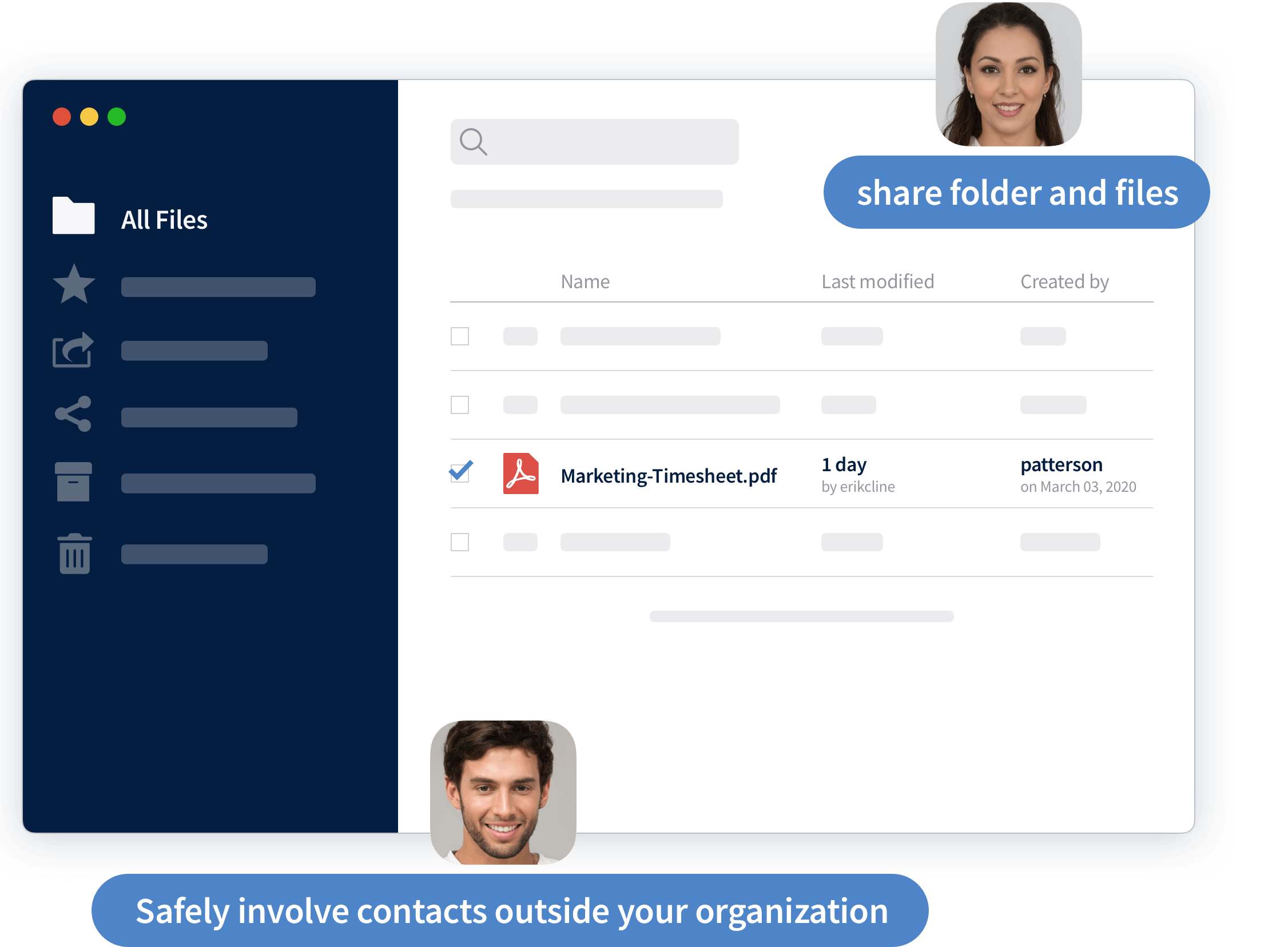 Store, access and share your files everywhere, any time and on any device you chose.
Use productivity cloud base office tools and share you work online within your workgroup. Fully compatible M365.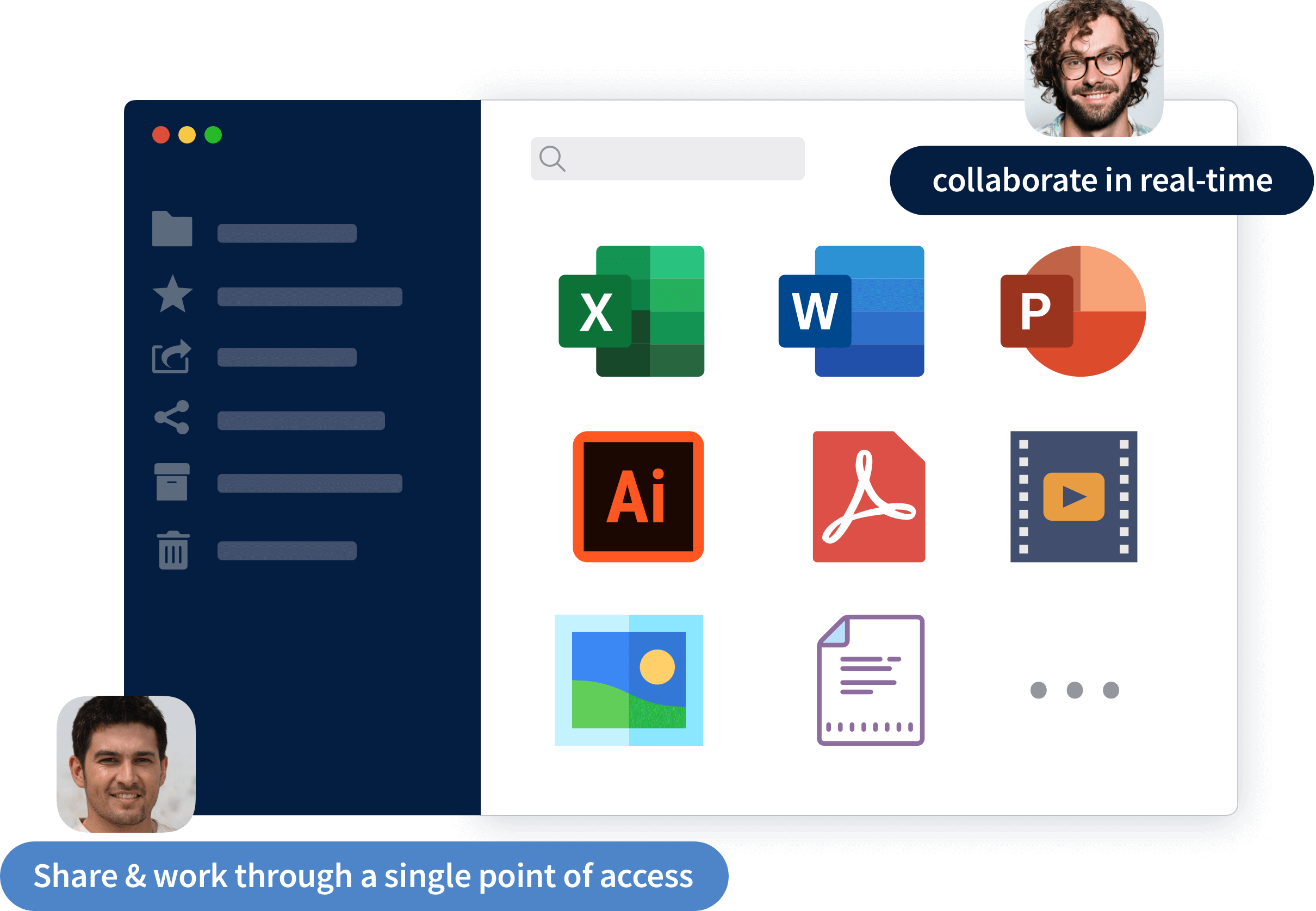 Manage your teams, your work your, contacts and your schedules, all in one place.
Enjoy the SaaS multimedia features, store your photos and videos, watch your videos and manage your photo galleries.
Create you micro website to share with your partners.